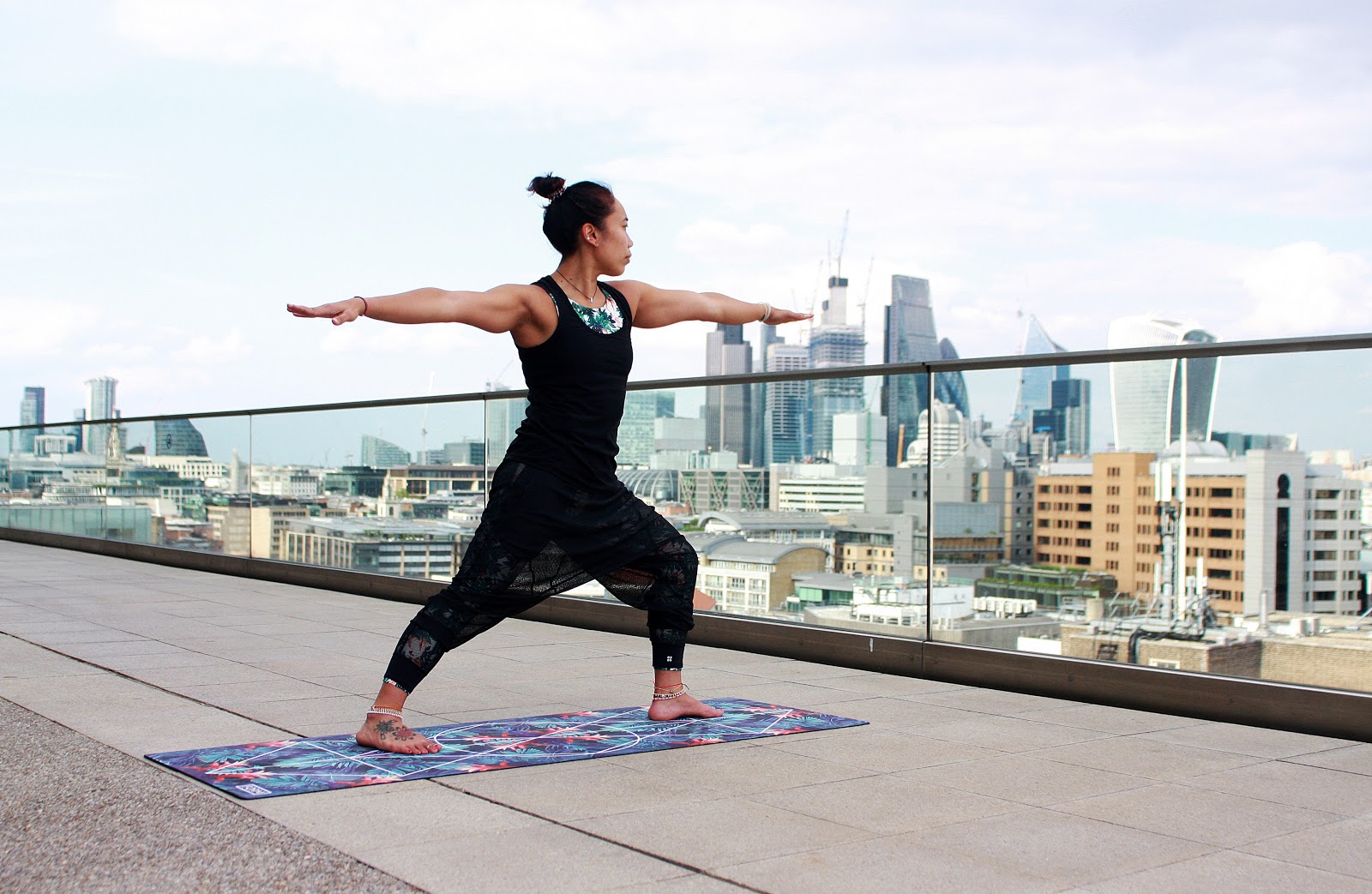 July 26, 2018
6 Ways to Self-Care Like a Boss
How I Recharge My Internal Batteries To Give More
It's mid-year and if you're like me, you've been hustling, creating and making shit happen, checking your beginning of the year goals off and living your vision. As a strong go-getter, I like to push myself, and set my goals high, because – not gonna lie – I like to feel the burn a little bit, and it makes achieving them so much sweeter.
Since January, I've….
Booked several speaking gigs, started organizing an international conference, supported my three kids through relocation to the mainland, had another grandbaby, transitioned out of one business, expanded the Asentiv Team, traveled to Spain for a girls trip, MC'ed an international conference, added to my professional certifications, served as Camp Director for Camp Erin, a bereavement camp for Children, and the list goes on…Phew!
Sometimes I can burn the candle at both ends and forget one of my keys to success – self-care. In order to show up for others in my life, be a leader, and help my clients create success I need to maintain my own peak mental, physical and spiritual condition. Being present and truly connecting with people requires energy – and we are each responsible for replenishing and caretaking our inner reserve. Self-care is not selfish. There are many different ways that you can self-care. The most important thing is that it's something that truly feels good and loving to you. It's an activity or experience that fills your cup.
Here are a few things that are at the top of my self-care list right now:
1. Vitamin IV's
I SWEAR BY THESE! A few of the benefits of Vitamin IVs include increased energy and metabolic functions, weight loss, mood boost and decreased anxiety, treat chronic pain and headaches, strengthens the immune system, supports healthy sleep patterns, lessens the symptoms associated with allergies, diabetes, asthma, PMS, erectile dysfunction and cancer. 'Nuf said.
2. Ass-Kicking Workouts
I like a combo of boot camp style CrossFit and Pilates. I try to get my workouts in early, so I have the rest of the day to focus on work. Physical exercise keeps me sane and the endorphins flowing – so no one gets hurt.
3. Pamper Thyself
Pedicures, massage, acupuncture, and Reiki energy work are my top treat myself services that help me feel balanced, and on top of my game. Keeps me looking and feeling good!  If you don't have a service provider that you absolutely LOVE, find them, now. Ask your networks for a great referral.
4. Spiritual Gangster
Religious or not, I recommend finding a regular practice that makes you feel connected and humble. It can be as simple as lighting some incense and taking a little quiet meditation time in the morning, having your "special" place that you can go to and just be, making a daily gratitude list, or asking for some divine direction. Having a person that can help with confirmation, direction or just good ole support (so you don't feel like you are going crazy), is really important to have in your circle of peeps, someone who can be unbiased and authentic on a higher level. I notice that growth in my spiritual practice usually parallels growth in all other areas of my life.
5. Get Down with Your Bad Self
I need to serve my inner introvert (yes, I have that side) and unplug totally every once in a while. Whether it's a solo beach day or some quality one on one time with my couch, 'me' time is important for grounding and re-setting, particularly after a big event or hectic travel schedule.
6. Old Friends
Spending quality time with the people that know and love me, who I can be my complete self around is refreshing. As someone that travels and networks constantly, I enjoy making new connections but as all networkers know, it takes a huge amount of energy. Recharging my social batteries with good friends is key for me.
Most importantly, don't be hard on yourself when you slip up on your self care. One of the best things we can do for ourselves is to be kind –  in our actions and our self-talk – so tell that judgy voice in your head to put a sock in it.
Do you have a self-care regime? What difference has it made in your business and personal life? I'd love to hear about it.
About Lynn
People and possibilities. These are the two words that motivate Lynn Howard, owner of Asentiv Hawaii. She lives by the motto "No excuses, only solutions." As a business coach, her passion is to inspire others to achieve their own success by believing in themselves and
taking action to overcome adversity. She is blessed with a delightfully snarky sense of humor, which provides comic relief when doing difficult ECC work with clients. An adventurous spirit, she loves to travel and has visited Indonesia, Bahrain, Thailand, Peru, and Columbia. She is based in Kailua-Kona, Hawaii.