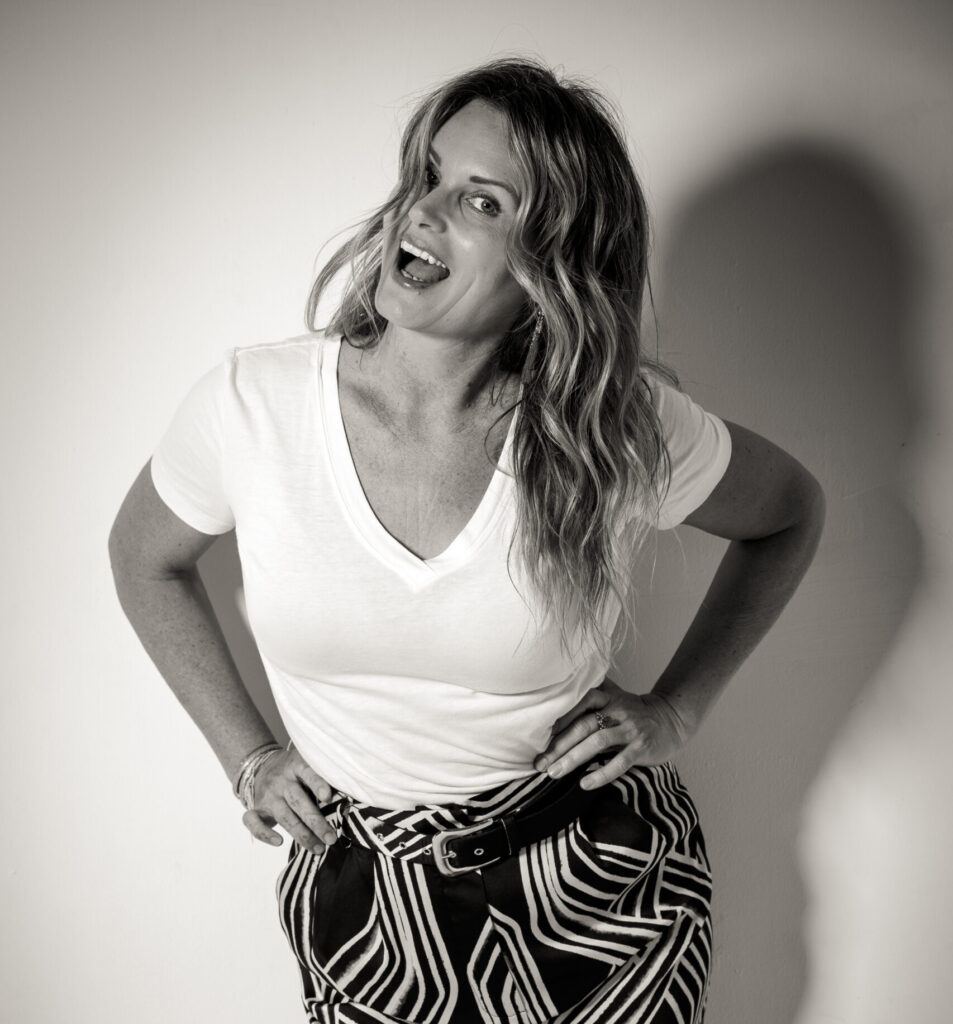 Real Raw No-Nonsense
Entreprenerial Development Strategist
Lynn Howard leads a team of global changemakers. Her no-nonsense approach is backed by experience. She has overcome great adversity—growing up in Mooseheart, a facility for children and teens, surviving abuse, and beating cancer.
She's a doer, thinker, hustler, bootstrapper, and citizen of the world. Leadership and Entrepreneurship run through her veins. Over the last 25 years, she has launched, scaled, and sold multiple businesses in 3 continents. She's a 6-figure earner who has served as a COO for a global organization that operated in over 26 countries. Serving on the leadership boards of multiple NGOs that have a global footprint and impact!
As an Entrepreneurial Development Strategist, Howard has worked with thousands of Entrepreneurs, Leaders, and C-Suites helping them get out of their way and create the business and lives that they crave!
She is highly intuitive and believes in people, possibilities, and YOUR unlimited potential. Her transparency and "make things happen" approach empower her clients to deliver on their desired objectives—both personally and professionally. Sometimes, this means challenging what they really want. 
She is the proofreader and activator of opportunities, finding the potential for you to make your money moves!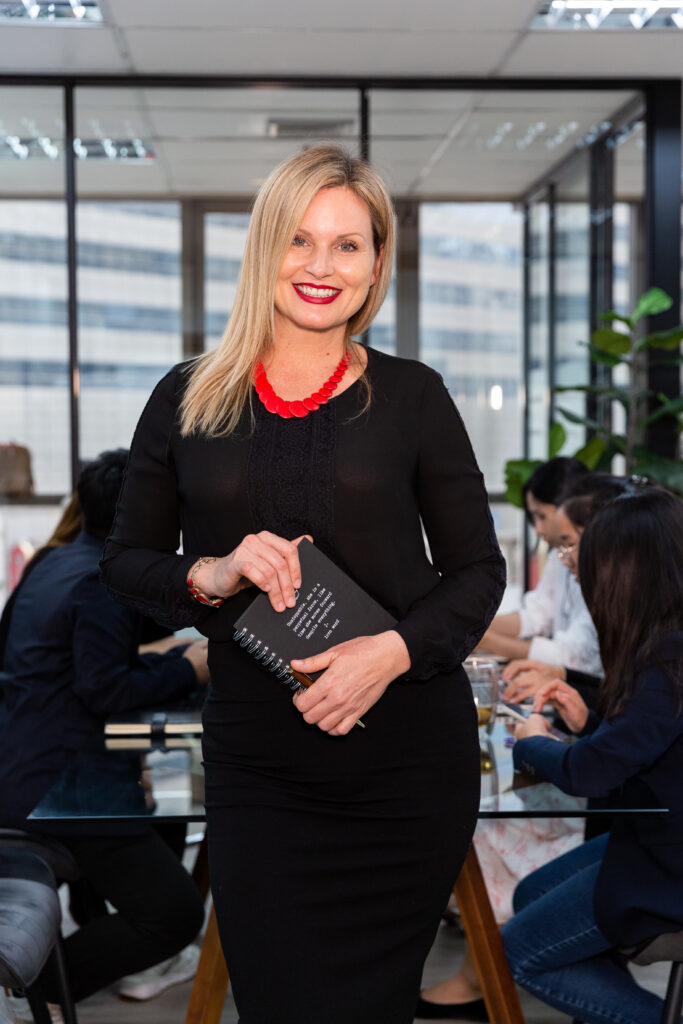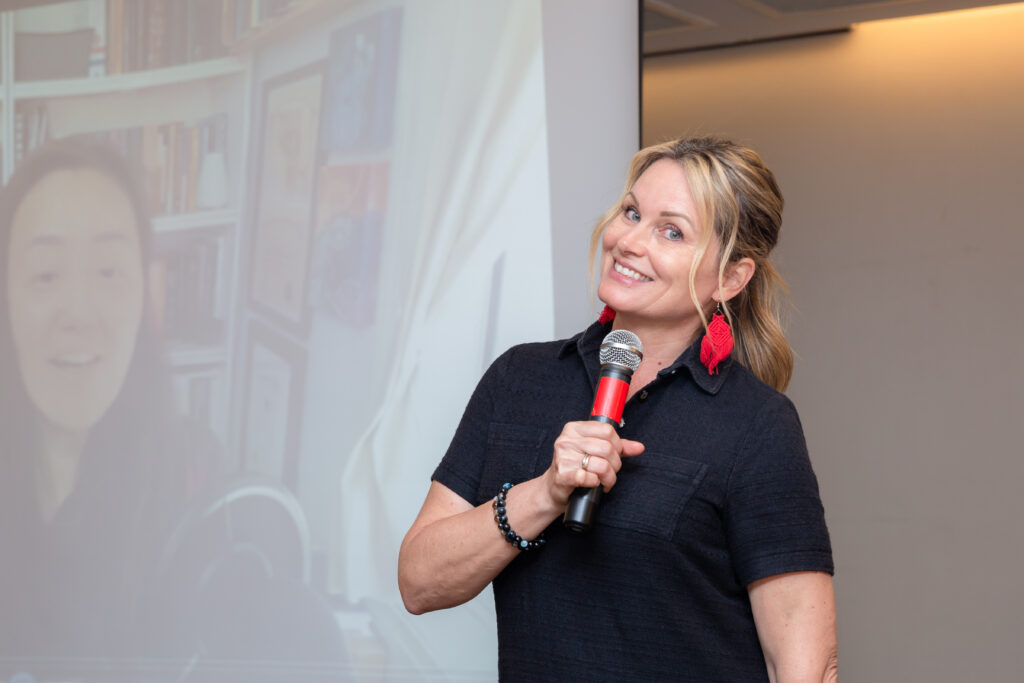 YES, you CAN have it all, you CAN have different, you CAN surpass what you believe! If you are ready, we invite you to reach out!