The most effective leaders lead by example in every area of their lives!
Inclusive - Applicable - Actionable
You Must Never Lose Sight Of Your Development
As an enthusiastic and engaged leader, you may focus so much time and energy on your team that you forget yourself.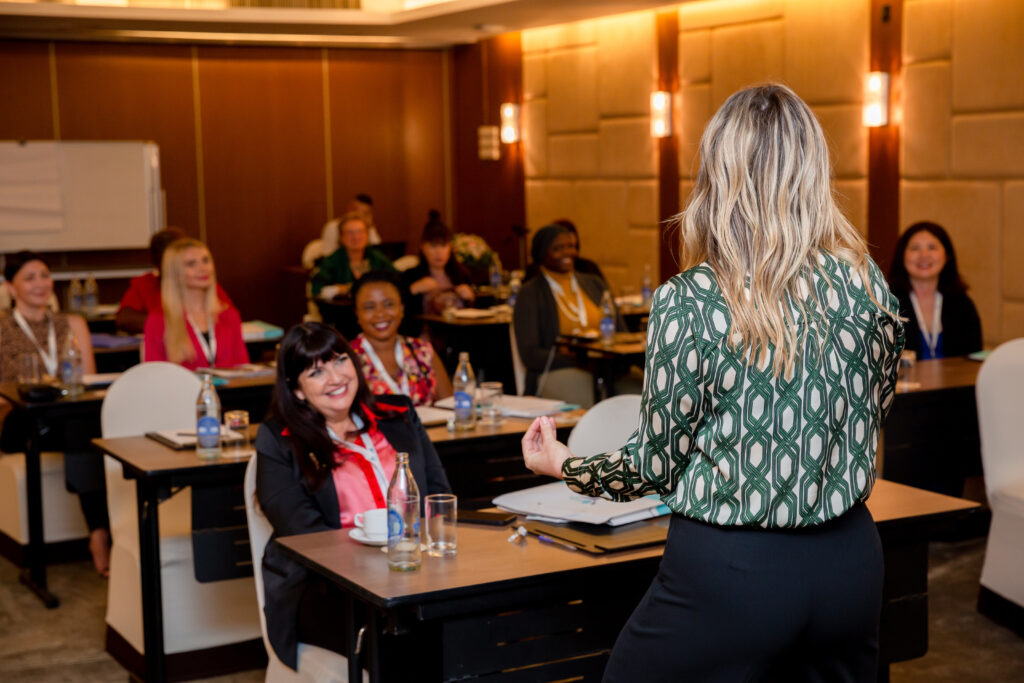 Consulting solutions are personalized to develop the WHOLE Team & Leader.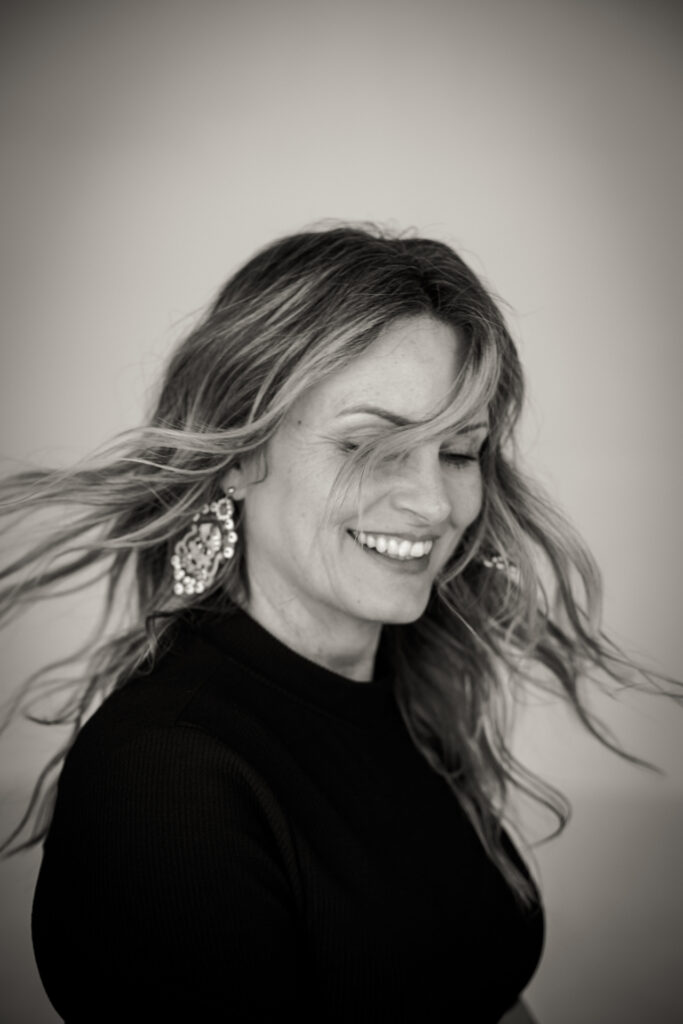 Lead without giving up on the life you desire or your dreams OUTSIDE of work.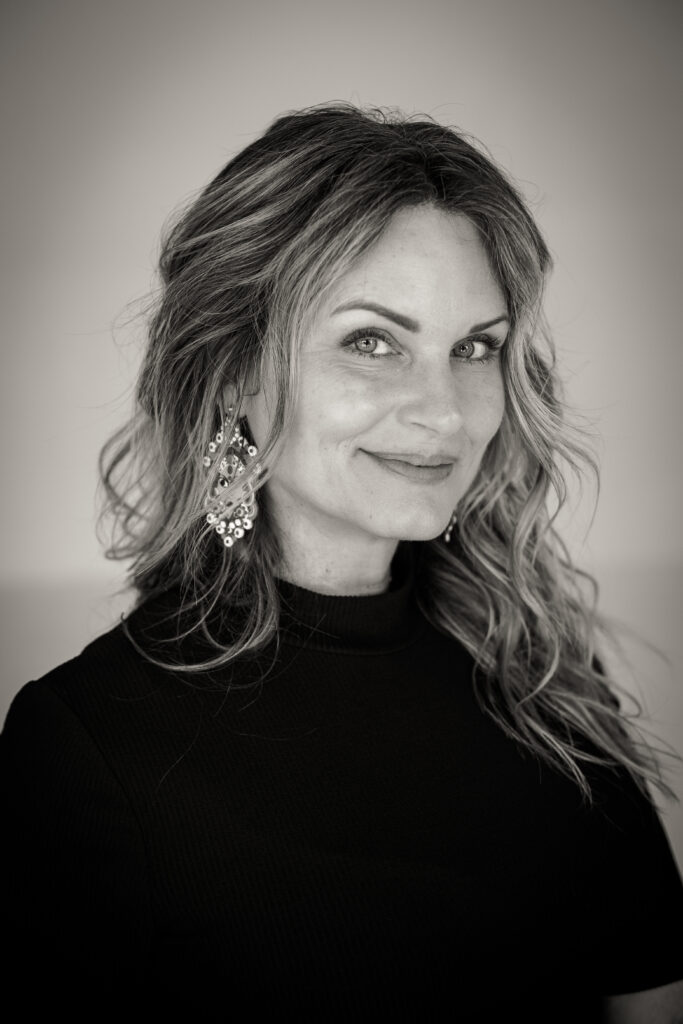 Your personal development creates a positive ripple effect in ALL areas of life.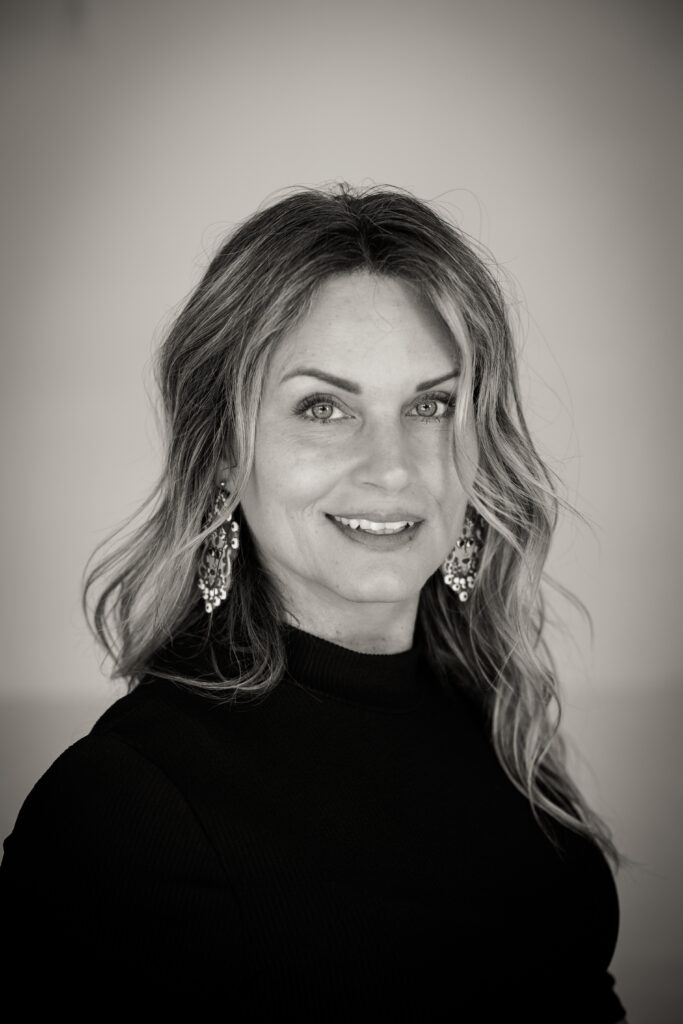 GET. SHIT. DONE. There's no fluff in our consulting and no excuses are allowed.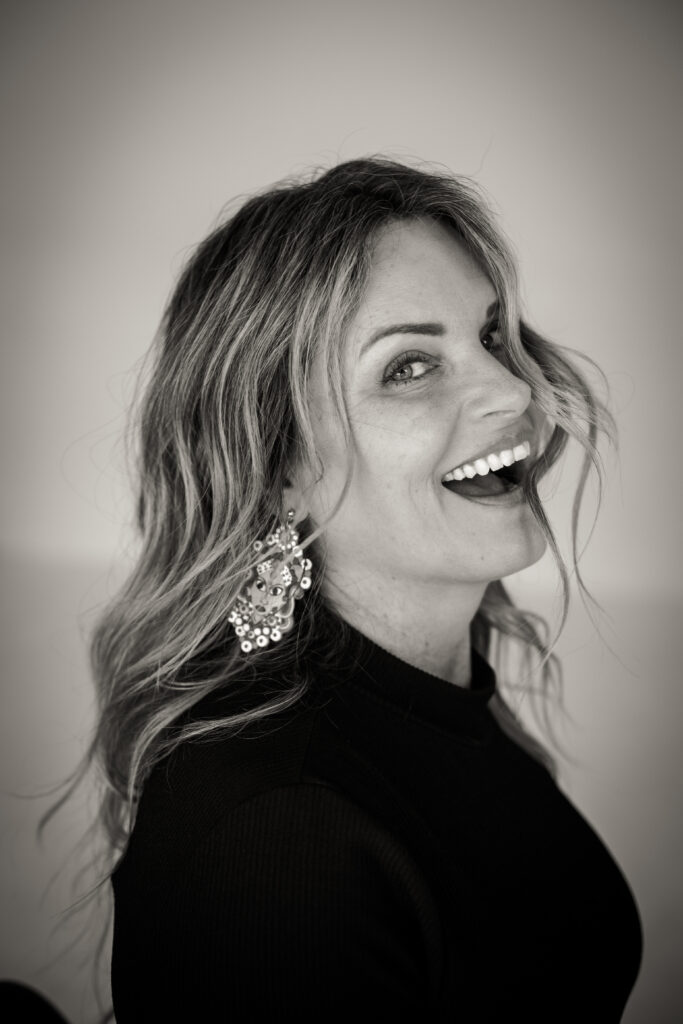 Our approach is intuitive and designed to help you return to your TRUE NATURE.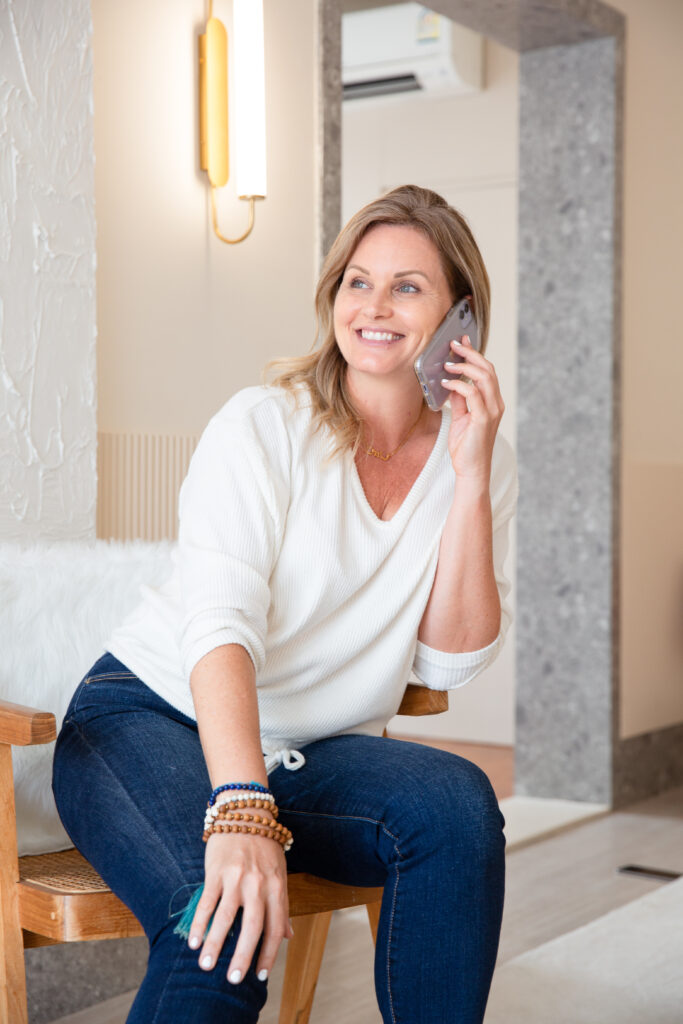 Our services are designed for the busy leader with SERIOUS goals who are in need of direction. I cheer you on, but I hold you accountable. YES—We will call you out on your shit. 
We start where you are, identifying your most pressing areas of opportunity. Share where you want to go, and together, we will develop a plan of action.
Navigating Your Success: Unleash Your Business and Teams Potential
As your  business development strategist consultant, I'm right by your side, whether it's a one-on-one partnership or a collaborative team effort. Expect nothing less than:
Tailored guidance that drives your success.

Concrete goal setting, backed by tactics and the right strategies and actions.

Solutions that pack a punch, driven by efficient and scalable processes.

A roadmap to triumph, a blueprint that the future can follow.

A personal idea board, your sanctuary of perpetual inspiration.

Unfiltered support and accountability.

Everything you need to, achieve, and Get. Shit. Done!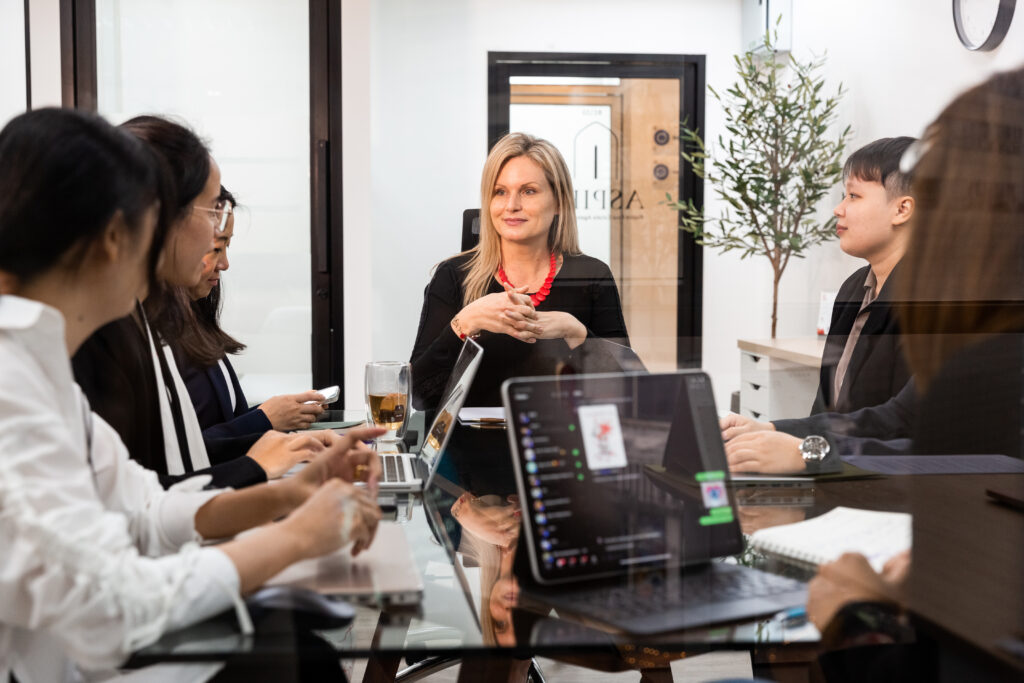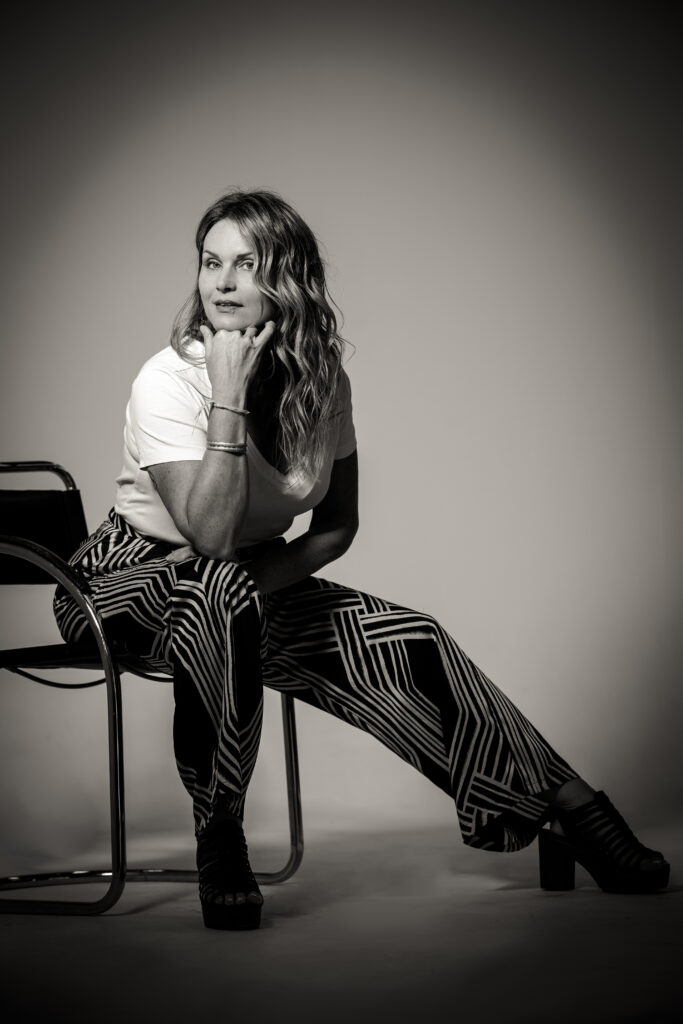 I've been where you are and have a team of global changemakers ready to help you LEVEL UP. My approach is based on my experiences as a 6-figure generating entrepreneur and former COO of a global coaching and consulting company. Over the past two decades, I have worked with thousands of leaders and entrepreneurs. I know what it takes to GET what you want and GO where you want to go.  
Ready To Stop Struggling and Start Doing?
Then take action! Book a free 30 minute chat with us today