So Much More Than A Speech
An Energizing and Actionable Experience
The average keynote speaker engages, a signature keynote speaker inspires Action!
What Is A Signature Speech?
I speak at large conferences for crowds of thousands and small internal groups. Before my speech, I meet with your organization to define what positive ripple effect you would like to activate. My approach is:
Shatter The NEXT Glass Ceiling
I believe we define who we are, where we want to go, and that we have the power within us to GET THERE!
Topics include, but are NOT limited to: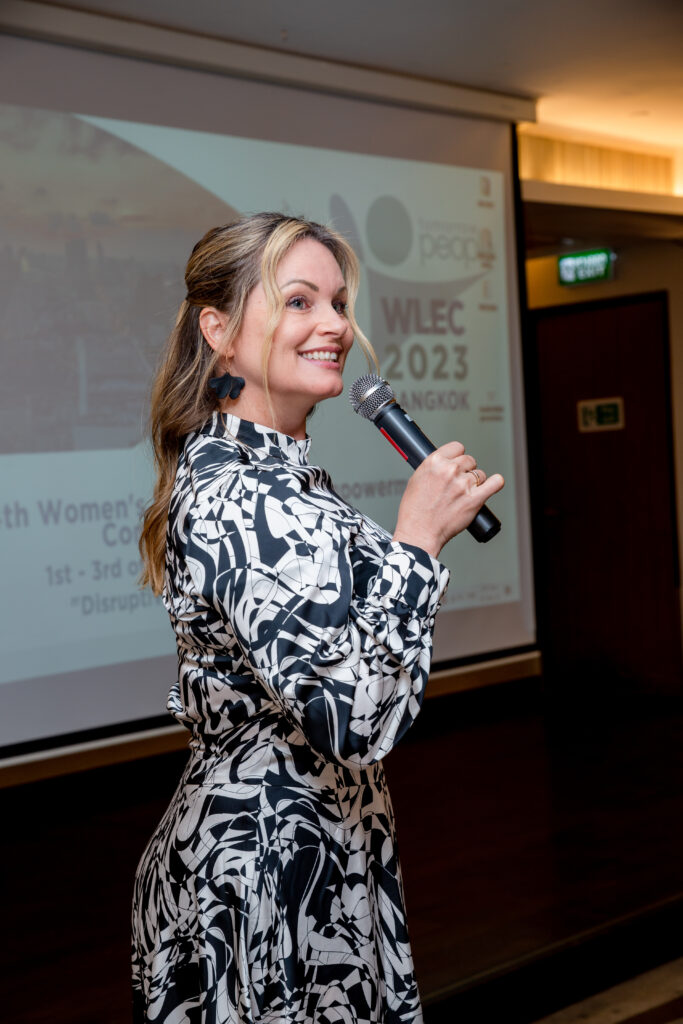 In Need Of Some Actionable Inspiration?
My commitment to you and your team is to deliver nuggets that move you forward so that you can be the best you can be!