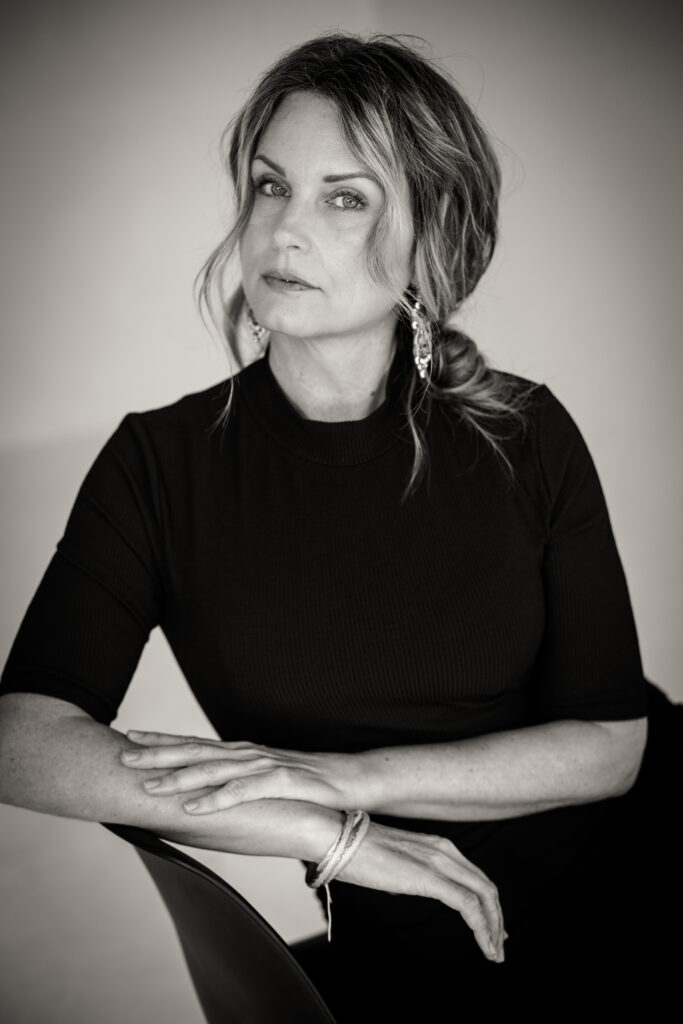 A few selected interviews and articles
Unlock your Passion: Journey to Success
For my Entrepreneurs out there, it's a common misconception that you can't turn your natural talents into a profitable business and comfortable way of life. It's time to stop calling your passions a hobby and start believing they are your calling and path towards the life you desire.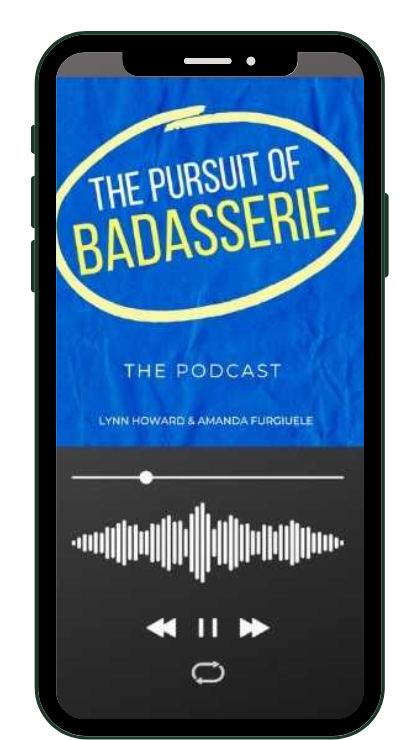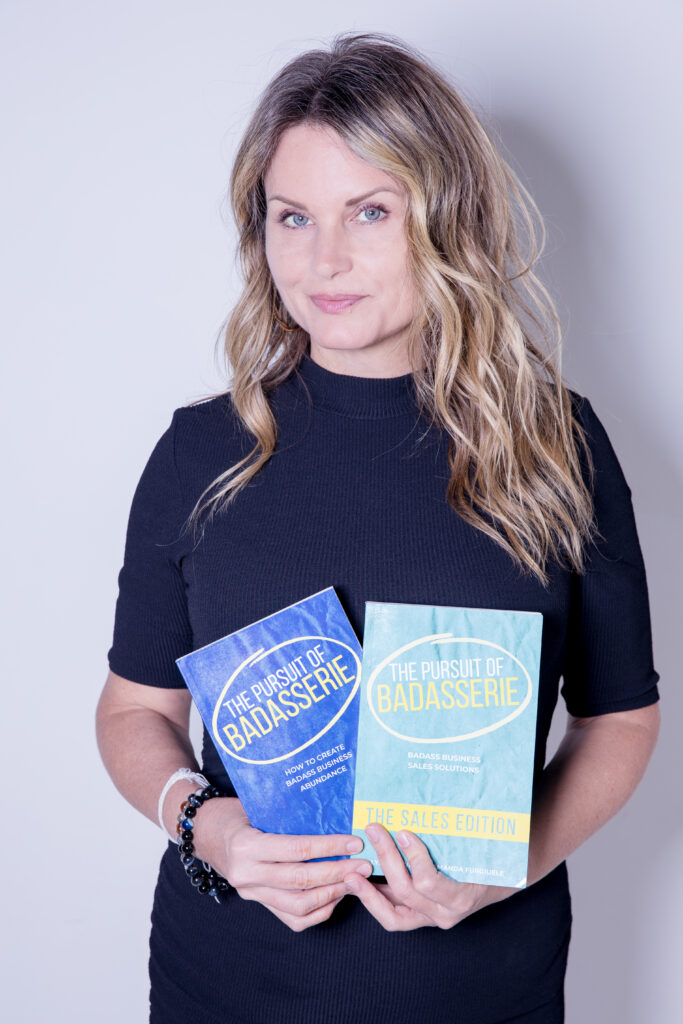 Check out our award winning books, "The Pursuit of
Badasserie" and "The Pursuit of Badasserie, The Sales Edition."
These books are more than just reading material; they're your
guides to unlocking the secrets of entrepreneurial success and
fearless selling.
Filled with funny stories, practical advice, proven strategies, and
a dash of wit, these books will transform the way you approach
business and sales. Come check them out and join the
Badasserie fan club!
Don't just listen to us, see what others are saying:
"Gold to any aspiring entrepreneur!" – Rachel R.
"Witty and conversational instruction!" – Ami M.
"Invaluable advice from powerful women!" – Julia C.
A lifesaver for navigating business challenges. Thanks,
authors!" – Susan
"Motivating read that sparks positive life changes.
Recommended!" – Kristin M.
"Transform your mindset and take charge today!" – Nanette P.